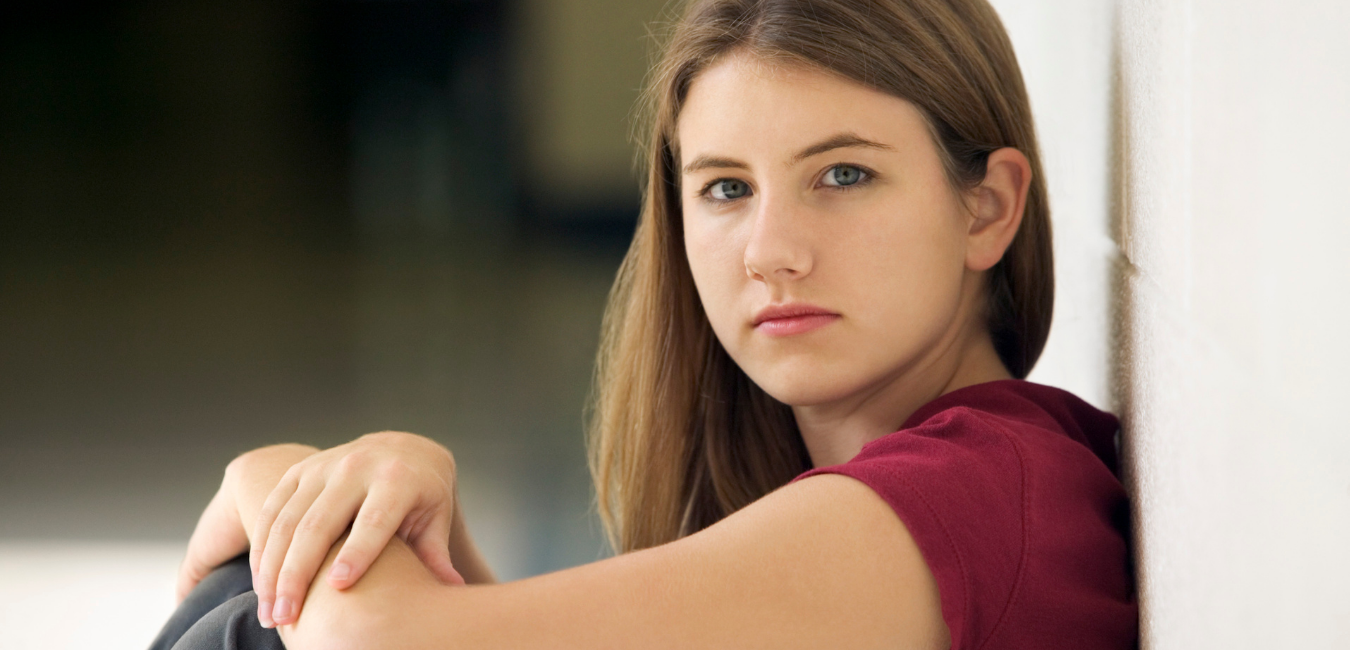 I feel like I am well overdue to talk about the pill in general.
I thought that rather than having a huge long blog that take forever to read, I am going to publish in two parts.
Part 1 – Teenagers and the pill
Part 2 – The potential side effects (complete with the studies)
This week we have part 1…
TEENAGERS AND THE PILL
I have had quite a few mums ask me lately about the pill and their teenage girls.
Usually it's for one of the three reasons;
1. because their cycle is not regular,
2. to clear up skin,
3. for contraception.
My responses are always as follows;
1. THE PILL REGULATES JACK SHIT.
It suppresses your natural hormone production and replaces it with a synthetic hormone that is not the same molecular structure as your natural hormone.
A pill bleed is not a true menstrual bill. It is a drug withdrawal bleed.
It cannot possibly regulate your cycle because it completely suppresses ovulation which is the entire point of a menstrual cycle.
To be clear it means that you miss out on all of the benefits of your natural oestrogen and progesterone production.  (Please download my free ebook regarding your menstrual cycle to know the benefits).
Adolescents can take some years for their menstrual cycle to settle into any regularly and if they don't then the pill is unlikely to fix it in the long run. The problem is most likely to come back as soon as you go off the pill.
If teenagers are experiencing debilitating symptoms like severe pain that prevents them going to school then this should be investigated early rather than being masked by the pill.  This may be an indication of something more that is happening like endometriosis (which currently has a diagnosis lag of about 7 years).
2. THE PILL WILL NOT FIX YOUR SKIN.
It puts it into a holding pattern that will have to be addressed again at some point when you come off the pill.
Treating skin is a combination of hormone balancing plus gut and liver work. It involves making sure that you are eating foods that work for you, that you are processing your toxins and eliminating them appropriately.
Unless you don't address those, then at some point your skin condition will come back bigger and bladder than ever.  Its called post pill acne rebound and is very well known of in the skin and beauty world!
3. THE PILL MIGHT STOP YOU GETTING PREGNANT BUT IT WILL NOT STOP YOU FROM CONTRACTING A SEXUALY TRANSMITTED INFECTION.
Condoms might be as unsexy as hell but they are way better than sexually transmitted infections like gonorrhoea (on the rise again), herpes, chlamydia, HIV/AIDS, HPV (warts). Some of these cannot be cured with an antibiotic, they can be with you for life. Some of them have no symptoms but can affect your ability to have a baby later in life.
As women we need to be empowered enough to demand that sex will not happen without a condom. To be completely in charge of our own bodies and responsible for our own health.
Plus there are health risks to going on the pill that are often glossed over or not even mentioned. That is next week's blog!
SIDE POINT – THE PILL AND TEENAGE ATHLETES
In addition to the above, I also have concerns about adolescent athletes being put on the pill because I think it masks the potential of under fuelling (in addition to a bunch of stuff it can do which I will discuss next week).
One of the things that can be used as a guide for female athletes to judge if they are fuelling sufficiently for their sport is their period health. If they are not having a period or their period goes haywire, it's a warning sign of under fuelling causing low energy availability symptoms. And to be clear, we are not just talking about disordered eating here. Under fuelling can both be accidental and deliberate and is far more common in teenage athletes than is realised.
To use a phrase from a famous women's health advocate Lara Briden, "your period is your monthly report card of health". If women are on the pill then there is no such warning. This is particularly important for teenagers as their bodies are still developing and the impact can be greater if they develop stress fractures and joint issues so young.
There is also some research that suggests that the pill may effect bone density in adolescents which is not ideal for anyone, let alone emerging athletes – we will discuss this more next week.
The pill has its place in the world no doubt. 
It was an important part of the emergence of women taking control of their own bodies and then subsequent decisions about their bodies. It can be vital in the control of some hormonal conditions that currently have no cure. We have to be very clear about its limitations though and what its cost to health can be. It is not a magic cure all with no side effects and it should not be treated as such.
I hope you will join me for Part 2 next week where we will delve into the side effects of the pill, complete with the studies.
Until next week!
Wendy