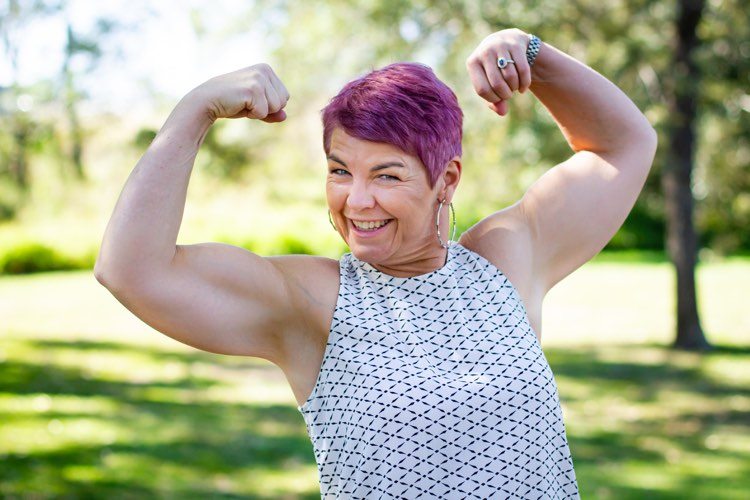 I'm Wendy,
The
Healthy Hormone
Naturopath
…and I'd love to speak at your event!
One of my absolute passions is talking to people from a stage, a room or a workshop sharing with them the most up to date, unbiased information which allows them to make informed decisions about their health. Because I think this is an underrated and often dry conversation, that needs to be shared more because your health matters!
Menopause - What They Don't Tell You (free event)
Friday 1st April, 6pm to 7pm
Redcliffe Library, 476 Oxley Ave, Redcliffe
My speaking style aims not to be dry and still has a mix of expert information about hormone health, with a bit of humour and some light hearted moments thrown in as well!
As a 52-year-old gym junkie who grew up in the country and lived a life before Naturopathy in the corporate world as an employee, I know a fair few things about being 'too busy' and 'overworked' maybe even 'burnt out'. With a husband in corporate still and two boys, one of whom is on the autism spectrum and one who is a teenager, humour is an essential part of my life, and I love to share it around!
I have facilitated impactful and informative workshops from 30 minutes to 3 hours for corporate organisations, commercial gyms, right through to small break out groups.
Did you know that in the workplace alone there have been estimates that indicate an average of 9 days of productivity is lost a year due to menstrual complaints?
Beyond the lost time though, is the reality that about half the population will go through puberty and menopause. Some will go through pregnancy.
The rate of diagnosis of hormone conditions such as PCOS (polycystic ovarian syndrome) and endometriosis is on the increase, and therefore more information needs to be available.
And did you know that 70% of sports nutrition has been done on men and universally applied to women even though we are 30% genetically different?
Empowerment through expert information is needed like never before, this is where I come in, Wendy Burke, your Healthy Hormone Naturopath & Speaker.
I can address a spectrum of health and wellbeing subjects for your next event, workshop, team day or club. As a Naturopath for hormone health I specialise in:
PCOS & how to improve menstrual cycle health
Fertility and preconception health as well as preparing for IVF, and:
Natural medicine for female athletes
My Signature Talks, where everyone walks away with some gold nuggets to support their health no matter where they are at on their journey, are;
How to Achieve Healthy Happy Hormones – harness the power of your cycle instead of tolerating or dreading it.
Planning for Pregnancy and IVF
When things go wrong – PCOS, endometriosis and PMS
Natural Medicine to support the female athlete
I would love to work with you and your organisation to improve the health and increase the information available to your people.
Shoot me a message to ask about me speaking at your next event or workshop.