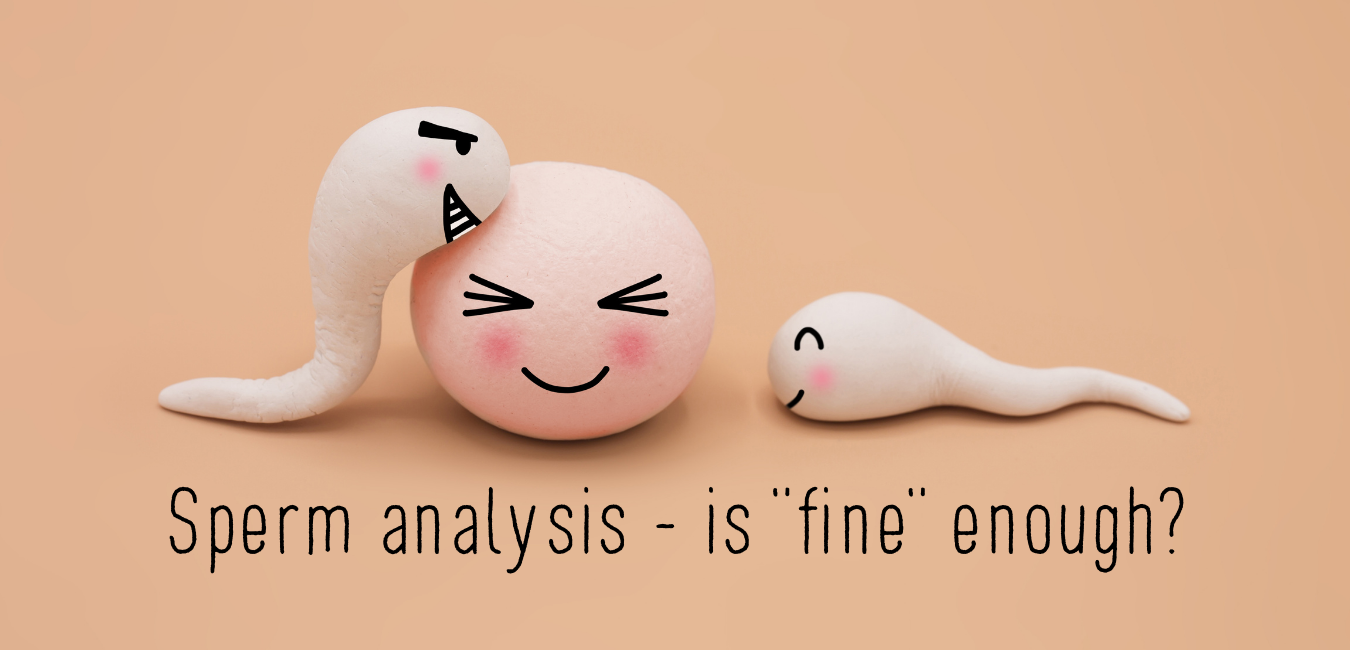 The real story about those ranges!
​
I was prompted to write this after seeing the second lot of fertility clients in a week who had been told the male sperm was "fine" because the measures were in range.
​
DO YOU KNOW HOW THOSE 'FINE' RANGES CAME TO BE?
​
Since 1987 the World Health Organisation has published guidelines standardizing procedures for assessing human semen and proposing reference values according to data from men around the world.
​
In 2010 the WHO came out with a set of reference ranges that were lower than previous. Data came from 1,953 samples, 5 studies, 8 countries on 3 continents and were based on a time to-pregnancy up to and including 12 months measure.
​
The results were ranked from lower and upper percentiles ranges – 2.5% through to 95%.
​
THE RANGE THAT IS USED IN SERM ANALYSIS RESULTS CURRENTLY REPRESENTS THE LOWEST PERCENTILE of 5%. ‼️‼️
​
To say that again – those lab ranges used that are labelled "fine" are the bare minimum that could be considered of quality to achieve pregnancy.
​
When discussing fertility there are very few couples who are happy with "bare minimum"
​
Most couples that I speak to are looking to optimise every chance they have. ❤️
​
Let me give you some examples of the vast difference between the 5th percentile and the 50th percentile according to the WHO ranges;
​
👉 Semen volume – 5th perc = 1.5 (ml) whereas the 50th perc = 3.7 (ml)
👉 Sperm concentration – 5th perc = 15 (10⁶ per ml) whereas the 50th perc = 255 (10⁶ per ml)
👉 Progressive motility (sperm that are swimming mostly in a straight line. We all know direction is important 🤣 ) – 5th perc = 32 (%) whereas the 50th perc = 55 (%)
👉 Normal forms (important as abnormal sperm are less likely to fertilise) – 5th perc = 4 (%) whereas the 50th perc = 15 (%)
​
And of course there are lots of factors involved in fertility, sperm health is just one but my philosophy is why not try to increase your chances?
​
​The great news is that sperm quality can respond really quickly to diet and lifestyle changes plus essential nutrients.
​
Book an appointment with me if you want to go over this in more detail!