Personalised Epigenetic Profiling
Ever wondered what the healthiest environment is for you?
what the exact right foods are for your best health?
The kind of exercise that is right for you?
The way your brain naturally works?
The kind of things that you are naturally good at?
Whether your health is better being a night owl or an early bird?
What the ideal environment is around you to keep you healthy?
It is now possible to find this out.
We use a platform that integrates scientific evidence from multiple fields of study around the world and cutting-edge technology into one powerful platform.
The platform uses anthropometry (scientific assessment of your body's measurements), family history, and assessment of your lifestyle and environment to determine what the interaction is between your genes and your environment. This allows the platform to correlate predictive, preventative personalized health data and give you practical health advice.
It really is a one of a kind, holistic and comprehensive health package that is specific to you.
It's ideal for people who;
Feel good but want to feel better
Are "doing the right things" but not getting the results they want
Are tired of hearing the same generic advice and want a personalised approach to their health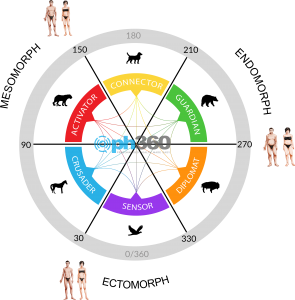 Package price - access to platform and three consultations $427
Package includes:
12-month access to the platform (can be accessed by phone or computer)
2 x 40-minute coaching sessions and 1 x 30-minute coaching session to help navigate the platform and determine the priorities to get the best results.
Discounted coaching packages for ongoing support.